Main content starts here, tab to start navigating
Full Moon Yoga and Sound Bath
With Special Guest Instructor Lindsey Ann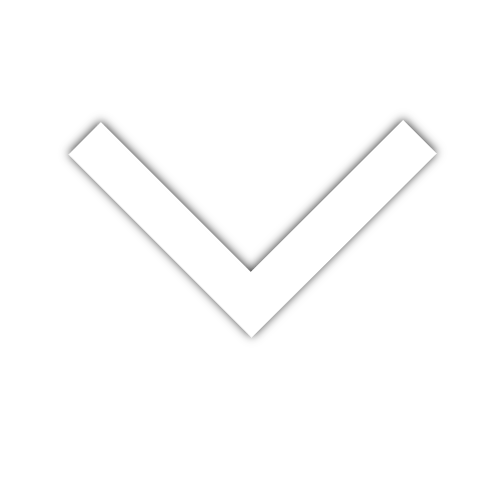 Event Information
Join Lindsey Ann for a full moon yoga class followed by a sound bath!
Enjoy this time to slow down, become present, and dive deeper into your yoga practice. In the first 40 minutes of this experience we will link breath with movement creating a sense of flow, then move into some yin yoga in which we will hold poses for longer lengths of time. The last 20 minutes of this class will be a sound bath with Lindsey's 7 chakra set of quartz crystal singing bowls.
A sound bath is a deeply immersive, full body listening experience that uses sound to intentionally invite mindfulness and restorative processes to nurture the mind and body. The sounds of the quartz crystal singing bowls promote deep relaxation and peace, expansion of consciousness, and open the body's energetic system (the chakras).
---
This experience includes one hour yoga class by Lindsey Ann as described above followed by a flight of three DANCIN wines and a food pairing. Cost $30 per person. This experience begins at 10:30am and concludes at 12:00pm. Guests may reserve a table for lunch following here: https://www.dancin.com/

If you have any yoga-related questions, Lindsey Ann can be reached at lindseyannblock@gmail.com.

All other inquiries should be sent to info@dancin.com.
---
Lindsey Ann's Bio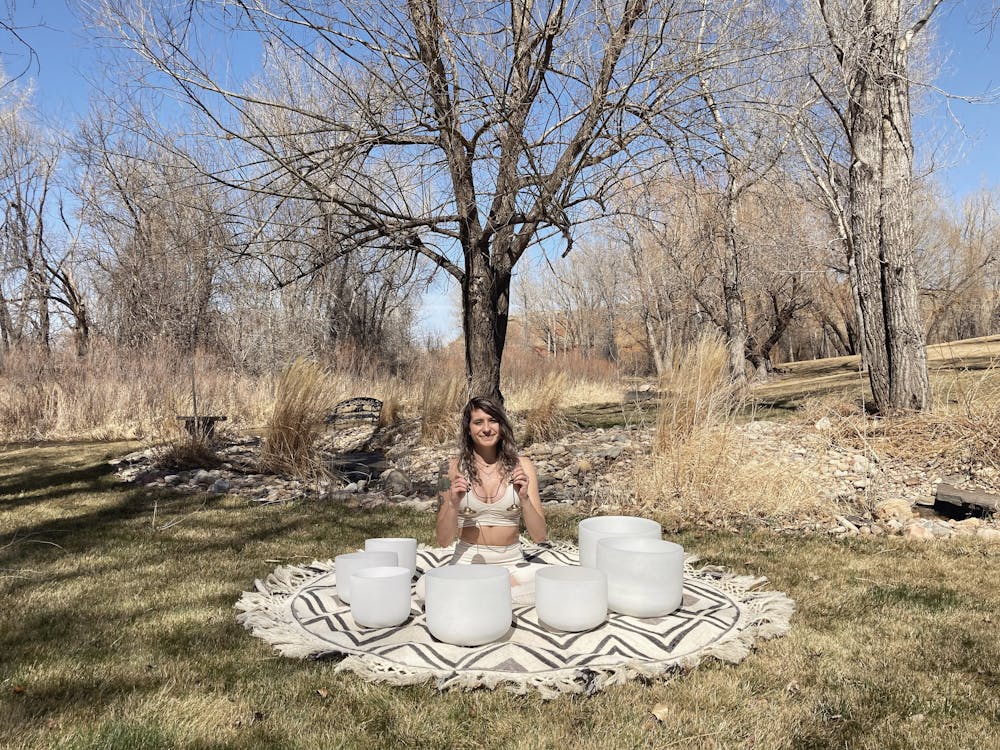 Lindsey Ann is from Spearfish, South Dakota. She loves the Black Hills and feels very fortunate to live there. Lindsey is a 200hr registered yoga instructor, a certified sound healer, and uses yoga and sound healing as tools for everyday life. She enjoys sharing her passion for yoga with as many people as she can, so that it may help someone find their way the way it has helped her find hers.
Lindsey is truly happy when spending time with her fiancé Jackson and her dogs Rick and Morti. She loves hiking and camping and is a musician/songwriter. She also enjoys afternoons in her greenhouse and co-owns and operates a gourmet mushroom business and is the founder of "OM in the Hills" in SD.