Main content starts here, tab to start navigating
Dinner at Our House
Scroll down to view the menus and reserve today!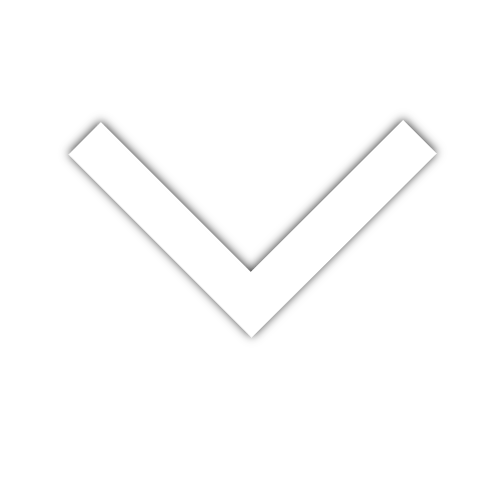 Be part of an exclusive dining experience, 'Dinner at Our House,' hosted at our new, intimate venue, The DANCIN Residence.
Indulge in one of our ultra-limited dinners, where each night brings you a distinct menu from one of three diverse culinary regions in Italy.
Immerse yourself in a truly unique event with family-style antipasti featuring an array of local bites and a four-course tasting menu thoughtfully paired with handpicked, aged-to-perfection library wines.
Bring home the evening's featured recipe and recreate the experience by purchasing one of the last remaining bottles of the library wine pairing with your membership discount!
Seating will be limited to 24 guests per evening.
iPhone App Booking Error
OpenTable is currently experiencing intermittent booking errors, specifically when booking through the iPhone application. If this button doesn't allow you to book, please try booking on a desktop or call us at 541-245-1133 for assistance.
Slide 1 of 3
Slide 2 of 3
Slide 3 of 3