Main content starts here, tab to start navigating
Valentine's Day
at DANCIN
Scroll down to reserve this experience today!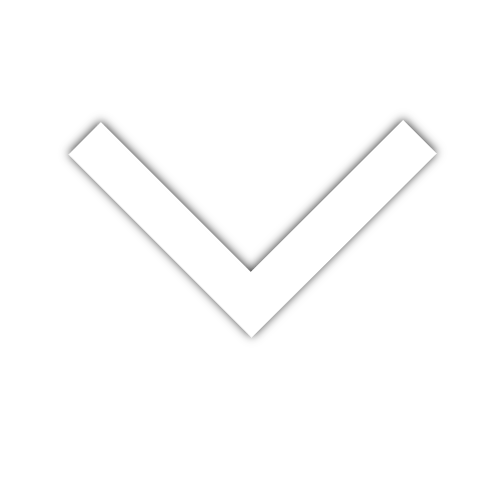 Dinner Details
DANCIN invites you to sip and dine surrounded by the beauty of the Rogue Valley in our heated Piazza on Valentine's Day.
Enjoy live music provided by Jeff Kloetzel while we serve you uniquely prepared courses featuring terroir-inspired, locally sourced ingredients paired alongside a selection of premium wines.
THIS EXPERIENCE IS CURRENTLY AT CAPACITY. PLEASE EMAIL RESERVATIONS@DANCIN.COM OR CALL US AT 541-245-1133 TO BE ADDED TO THE WAITLIST.
Menu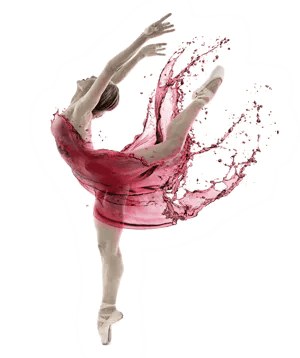 $95 per guest
- PROSCIUTTO WRAPPED SEA SCALLOP -
Cauliflower Puree, Truffle Oil, & Arugula Microgreens
2020 Library 'En L'air' Rosé
- RADICCHIO & SWISS CHARD SALAD -
Shaved Fennel, Pink Lady Apple, Manchego Cheese,
& Honey Balsamic Vinaigrette
2019 'Chaîné' Chardonnay
- FROMAGE BLANC -
Fruit Jam, Marcona Almonds,
& House Made Crackers
2019 'Adagio' 10th Anniversary Pinot noir
- INTERMEZZO -
Sparkling Lover's Leap Tea
- GARLIC & ROSEMARY PORK CHOP -
Pinot Demi, Baby Gold Potatoes,
Whole Grain Mustard, Pea Shoots
2019 'Danseur' Syrah
- DARK CHOCOLATE TART -
Fresh Raspberries, Pistachios, & Sea Salt
2020 'Luna Notte' Barbera Port