Main content starts here, tab to start navigating
DANCIN Yoga
Scroll down to view this season's yoga events and to reserve this experience today!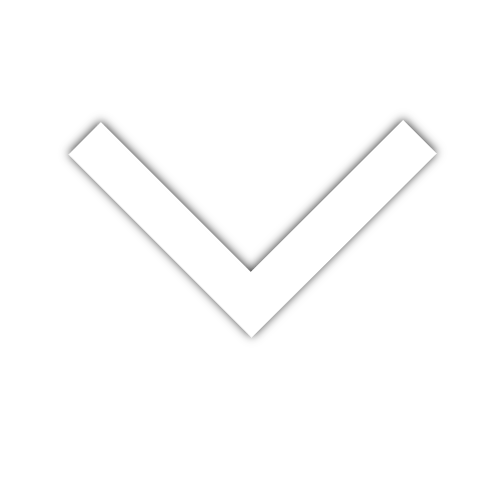 Slide 1 of 3
Slide 2 of 3
Slide 3 of 3
Event Information
This experience includes one hour of yoga instruction by Lori Grable followed by a flight of three DANCIN wines and a food pairing. Cost $25 per person. This experience begins at 10:30am and concludes at 12:00pm. Guests may reserve a table for lunch following here: https://www.dancin.com/

If you have any yoga-related questions, Lori can be reached at lorigrableyoga@gmail.com

All other inquiries should be sent to info@dancin.com


Yoga Classes with Wine and a Food Pairing
Saturday, May 22nd 10:30-12:00 Class with Wine and Food Pairing
Saturday, July 3rd 10:30-12:00 Class with Wine and Food Pairing
Saturday, August 7th 10:30-12:00 Class with Wine and Food Pairing
Saturday, September 4th 10:30-12:00 Class with Wine and Food Pairing
Saturday, October 2nd 10:30-12:00 Class with Wine and Food Pairing
Lori Grable's Bio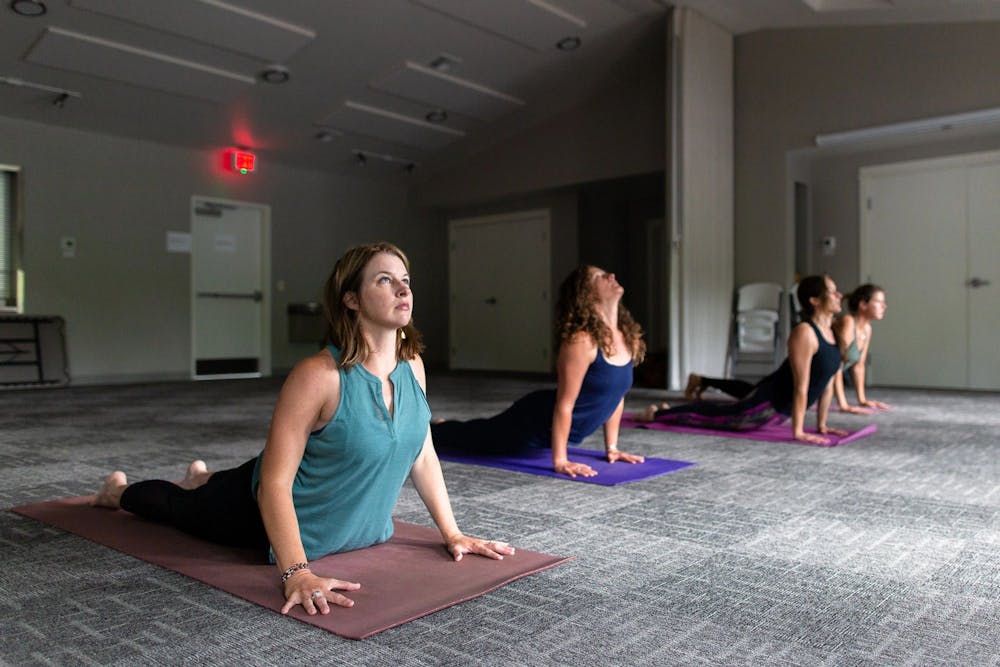 Lori began her yoga journey in 2000 as a student at the Santa Barbara Yoga Center. She was drawn to the practice because it helped her to reconnect with her most authentic self while making her stronger and more open, physically and mentally. Her passion for yoga grew stronger as she traveled around the United States during the summer of 2003, practicing at many studios along the way. After settling in Pittsburgh, PA, she completed her teacher training and began teaching in 2006. Today, Lori is an E-RYT 500 and teaches Vinyasa-based classes. She is influenced by the philosophy and alignment principles of Anusara Yoga. As a triathlete, Lori has an interest in yoga for athletes and has taught many workshops on the topic. She has a passion for the outdoors and has taught yoga in parks, vineyards, and backyards. Lori appreciates the healing and restorative qualities of yoga and has also worked with students who are recovering from illness, rehabilitating injuries, pregnant, or elderly.

Lori is committed to enhancing the lives of her students by helping them to recognize their highest potential through aligning with their highest self. She leads students through a mindful and purposeful flow while encouraging them to be guided by their own inner wisdom and practice from the inside out. She believes in challenging her students to open themselves fully to the opportunities that present themselves on and off the mat.

Through a focus on breath, alignment, and a thoughtfully designed flow, Lori helps students to build strength, flexibility, and confidence in their practice while being kind to themselves. She intends to lead students to discover and celebrate the empowerment, joy, and freedom that is the gift of yoga. All participants will be required to sign a health and injury waiver.