Main content starts here, tab to start navigating
Memorial Day Salmon Bake
Scroll down to reserve this experience today!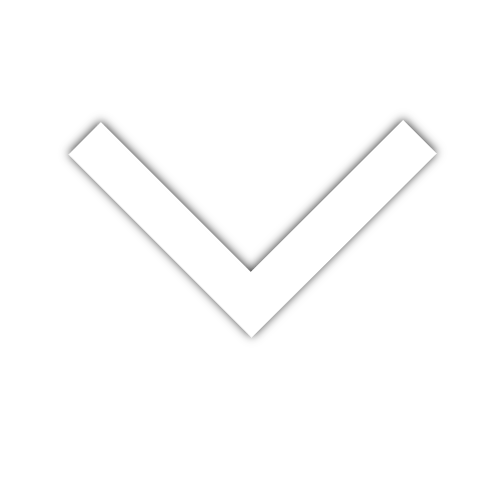 Experience Information
Join us at DANCIN this Memorial Day from 5PM to 7PM to enjoy an earth oven Salmon Bake and live music from Jeff Kloetzel!
Watch as the culinary team cooks salmon on stakes over the in-ground fire pit at the edge of the DANCIN Terrace. The fixed menu ($75 per guest) will include a four course meal and a curated wine pairing with each course.
This experience will require reservations that can be made by selecting the button below.
Menu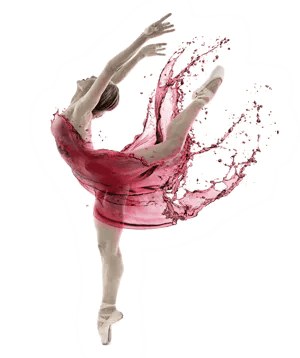 10th Anniversary Weekend Salmon Bake
$75 per guest
Grilled Vegetable Gazpacho
Garlic, Bell Pepper, Zucchini, Onion, Corn,
and Tomato with Cilantro and English Cucumber
Roasted Carrot & Red Quinoa Salad
Middle Eastern Spices, Walnuts, Dried Cranberries,
and Parsley with Lemon Vinaigrette
Soy & Maple Glazed Salmon
Cauliflower with Pistachios & Dried Cranberries,
Grilled Red Cabbage drizzled with a Hot Mustard Sauce
2019 '10th Anniversary - Adagio' Pinot Noir
Grilled Pineapple
Cardamom & Ginger Honey Syrup,
Toasted Hazelnuts, Coconut Sorbet
Pairings may be adjusted based on availability.