Main content starts here, tab to start navigating
Memorial Day Salmon Bake
Scroll down to reserve this experience today!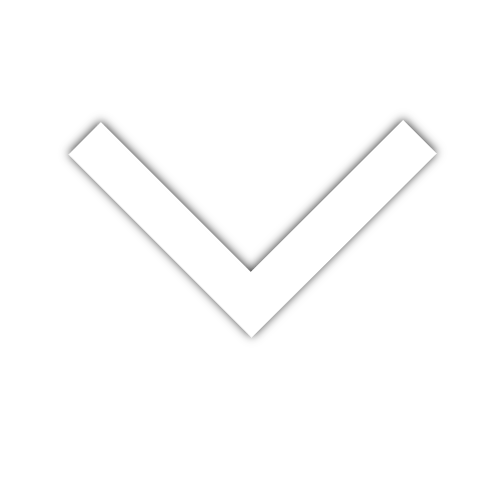 Experience Information
Join us at DANCIN this Memorial Day to enjoy an earth oven Salmon Bake!
Watch as the culinary team roasts salmon on stakes over the in-ground fire pit at the edge of the DANCIN Terrace. The fixed menu ($49 per guest) will include a choice of three delicious salmon entrees that will be accompanied by two sides, a dessert, and a curated wine pairing.
This experience will require reservations that can be made by selecting the button below.
Menu
Choice of one main. All plates come with both sides and the dessert.
$49 per guest
Salmon Salad
Spinach, French Breakfast Radish, English Cucumber, Slivered Almonds, Lemon-Dill Dressing
2018 'Septette' Pinot Noir
OR
Salmon Burger
Pinot Noir Glazed Salmon Burger, Spring Vegetable Slaw, Toasted Brioche Bun
2018 'Coda' Pinot Noir
OR
Salmon Pizza
Crème Fraiche, Fried Capers,
Lemon Zest, Fresh Parsley
2018 'Pas de Trois' Pinot Noir
---Sides---
Roasted Potatoes
Red Onion, Jacobsen's Black Garlic Salt
&
Grilled Corn & Poblano Salad
Lime, Scallions
---Dessert---
Strawberry Rhubarb Crumble Bars
Fresh Whipped Cream